Oscars 2020
Today happens the Annual Academy Award 2020. Haven't seen a lot of movies this year. I'd like the best movie to be Parasite. What a piece of art! So many layers. So beautifully captured. Great casting, writing. It's a perfect movie.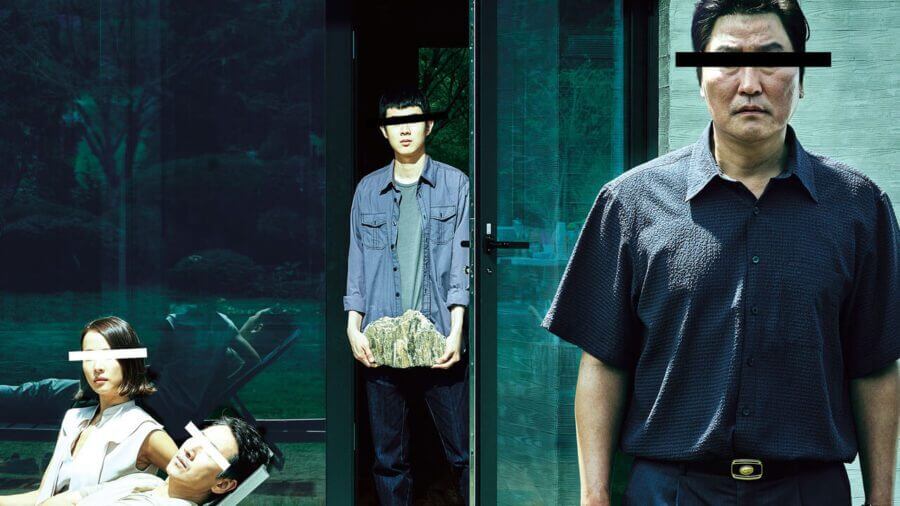 But I guess the Academy will go with 1917. Not a bad movie, but it's not great. Joker is another "punch-in-the-stomach-you-privileged-mofo" kind of picture, and I love a lot of things on it. But it's not the best movie of the year. The Irishman is very fine too, and an amazing work, but I'm not sure if I really seen De Niro young in any of the scenes of the 3 hours piece. Tarantino made a very good comedy filled with violence and nonsense, but again… not Parasite.
I did not seen any of the other nominees yet, so I can really say. I doubt someone made a best work as actor than Joaquin Phoenix this year, his Joker is out of this world. But I like Brad Pitt as supporting actor. He was legit in Tarantino's feature.
Haven't seen any of the best actresses indications (shame on me), so I can't form an opinion. Although, I think it's not fair that Lupita Nyong'o is not nominated for Us.
Bong Joo-ho should get the little golden guy home, hands up. Todd Phillips is the second on my list.
I guess now it's registered here what I think about the Oscars this year. Let's see how much do I get right.
See you next 😀